Localisation has become an essential tool for SMEs looking to expand their reach and gain a competitive edge on a global scale. With the right strategies in place, companies can tap into the vast potential of international markets, connecting with new audiences and ultimately generating more profits. But how exactly can localisation practices lead to a higher return on investment (ROI)?
In this article, we explore some of the key benefits of localisation and the various ways it can have an impact on a company's bottom line. We will also discuss how to measure ROI, what KPIs to track, and how to communicate the value of localisation practices to stakeholders.
The key benefits of localisation practices for SMEs
Localising content involves tailoring your company's products and services to the language, culture, laws, customs and preferences of your target markets. This process usually involves some or all of the following practices:
Translating written materials and online content into different languages
Designing visuals with cultural preferences in mind
Adapting product packaging for different regions
Changing product names based on local preferences and tastes
Adopting different pricing strategies depending on the region
Providing customer service in multiple languages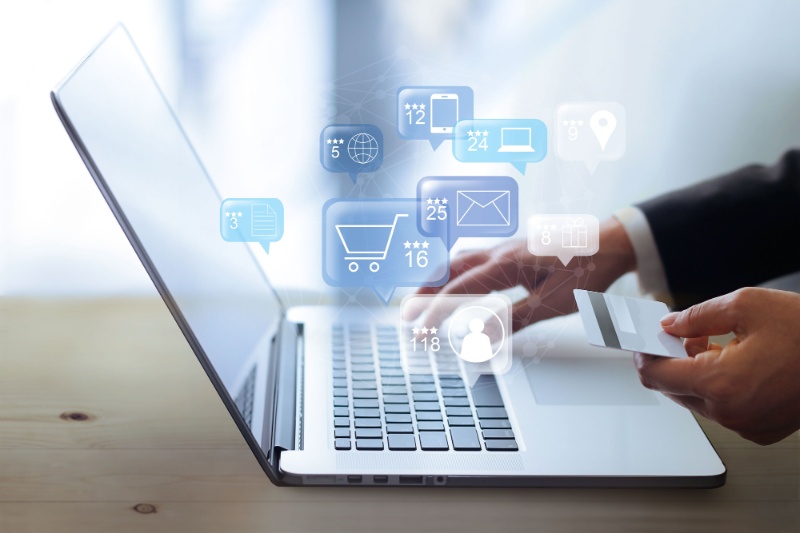 Localisation can have a direct, measurable impact on a company's bottom line, since the more customers you have access to, the higher the potential profits can be. It can also have an indirect impact in many ways, including:
Increased customer satisfaction and brand loyalty
Localising content helps to build an emotional connection with customers in the target market, and people are far more likely to purchase products or services when they feel like a company understands them and identifies with them on a deeper level. Research has shown that around 90% of purchasing decisions are made based on emotion rather than logic.
This sense of connection can lead to increased engagement, conversions and sales – all of which contribute towards an improved ROI.
Reduced customer support costs
It is estimated that companies lose as much as $62 billion a year due to bad customer experiences.
However, when things like instruction manuals, training materials, and the Help/FAQ sections of your website are available in a customer's native language, it makes it much easier for them to troubleshoot any issues they might have when using your products or services. This can result in fewer customer service calls, saving time and money while still providing excellent customer service.
Enhanced visibility and better SEO rankings
Finally, localised materials are much easier for search engines like Google and Bing to index. This is because they prioritise localised results over generic ones when someone searches for particular keywords related to your product or service in their language. This means that it will be much easier for people to find and access your brand, product or service.
How to measure the ROI of localisation practices
The success of any localisation project is ultimately measured by its ROI. To calculate this, you'll need to evaluate both the costs associated with localisation and the benefits in terms of increased sales. It's important to take into account factors such as increased customer satisfaction and loyalty since these can have a long-term effect on the success of your business.
There are several key performance indicators (KPIs) that you can track, including:
Customer satisfaction scores in different markets
Customer conversion rates after localisation
Customer support enquiries
Website traffic from non-domestic markets
Market share
Social media engagement
Cost savings due to increased efficiency or reduced translation costs
Incremental sales in the locations covered by the new languages
SEO keyword ranking
Page views before and after localisation
Tips for communicating the value of localisation to stakeholders
When making a case for investing in localisation practices, it is important to be able to clearly explain the benefits of these investments to stakeholders. You should be able to provide evidence that localisation efforts are making a measurable impact on your business, such as increased sales or improved customer satisfaction.
Here is a simple strategy to help structure your presentation or pitch:
1. Explain the potential ROI of localisation practices
Start by explaining the potential ROI from entering new markets and showing how localising your product or service can help achieve this goal.
One study by app store insights company Distimo found that localising an iPhone app resulted in 128% more downloads and a 26% increase in revenue for each country the app was made available in — all within one week!
2. Back it up with examples and data
Provide as many examples as possible of successful localisation projects from other companies, highlighting the ROI and other relevant key metrics. For example, when Hubspot invested $1500 into the localisation of a single piece of content, it went on to generate approximately $144,000 in annual recurring revenue.
Here are some more compelling examples from Localize, an all-in-one translation platform for SaaS companies:
When clothing company River Island localised its website, page views increased by 18%, average visitor browsing time increased by 10.7%, and 'Add to Bag' rates increased by 30.2%.
Network marketing company MyDailyChoice experienced a 100% increase in site visits after localising their international pages.
Travel insurance company Europ Assistance experienced a 54% rise in overall page views, with translated web pages accounting for 47% of their total views.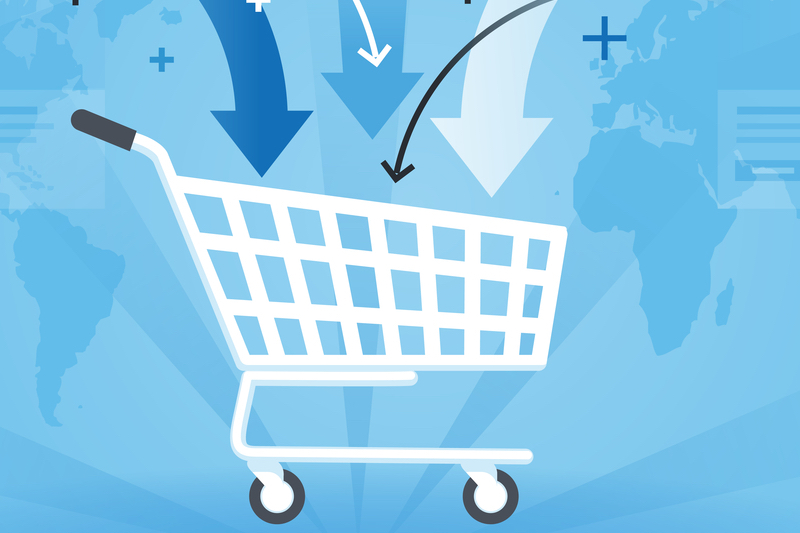 Recruit the best localisation talent to boost your ROI
There is no denying that localising your products or services can lead to increased brand recognition across multiple markets as well as improved customer satisfaction rates – both of which can contribute significantly towards a higher ROI.
Here at International Achievers Group, we have extensive experience in the field of localisation recruitment, matching the finest talent with companies who are expanding on the international stage.
As well as providing recruitment services, we also regularly publish fresh, engaging content on our blog and useful talent acquisition resources for both employers and candidates.
Get in touch today to find out how we can help you boost your ROI and create long-term success on a global scale!